Benefits
Pay per Day
Structured Activities Daily
Flexible Scheduling
Indoors
Christmas Intensive Training Program
Join the Fun!
Keep your kids busy during
Winter Break!
Sign Up NOW to secure a spot!
Christmas ITP is our training program Monday – Friday (respectively). Parents can enroll their child(ren) into as many days, available during the break. Athletes will develop skills in multiple gymnastics disciplines while in a small group setting.
All athletes from ages 5 – 14 are welcome to register.
Athletes below the age of 5 are currently not permitted.
Attendees must bring a healthy lunch, snack and water bottle provided by their parents.
No refunds/make-ups after registration.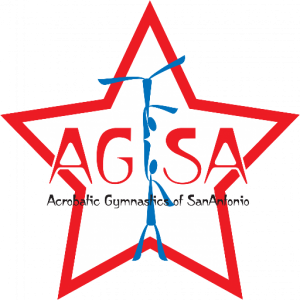 Intensive Training
Participants will engage in a full day of gymnastics related activities. All programs that are offered at our facility will be taught throughout the day.
This is not a day care, and as such, this program has not been licensed by the state of Texas, or the Texas Department of Family & Protective Services.
$45
Individual Registration
*New Members Only
*An annual registration fee may apply if your child has not attended classes or camps with us before, or if their previous annual registration has expired. [$45 Individual / $30 each additional child]
Organized Group Activities
*The daily events listed are subject to rotation, though the time frame for events will remain the same (e.g. Tumbling may be at 9am, while gymnastics may be at 10:15am).