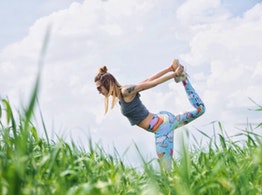 Benefits
Pay Per Week, Or Day
Structured Activities Daily
Flexible Scheduling
Snacks Provided By Us
Indoors
Summer 2020
June 08 – August 21, 2020
Summer training is held all summer long, from June 08 through August 21st. Parents can enroll their child(ren) into as many days or weeks as they would like during the summer. Athletes will develop skills in multiple gymnastics disciplines while in a small group setting.
All athletes from ages 5 – 18 are welcome to register.
Athletes below the age of 5 are currently not permitted due to social distancing restrictions.
Attendees must bring a healthy lunch and water bottle provided by their parents.
Intensive Training
Participants will engage in a full day of gymnastics related activities. All programs that are offered at our facility will be taught throughout the day.
This is not a day care, and as such, this program has not been licensed by the state of Texas, or the Texas Department of Family & Protective Services.
$40
Individual Registration
*New Members Only
10% OFF
Sibling Discount
Full Week Enrollments Only
*An annual registration fee may apply if your child has not attended classes or camps with us before, or if their previous annual registration has expired. [$40 Individual / $60 Family]
*The daily events listed are subject to rotation, though the time frame for events will remain the same (e.g. Tumbling may be at 9am, while gymnastics may be at 10:15am).