AGSA Staff Members
With a 100% USAG Safety Certified, and background checked staff, AGSA offers a premium gymnastics education from former athletes who understand the mechanics of movement.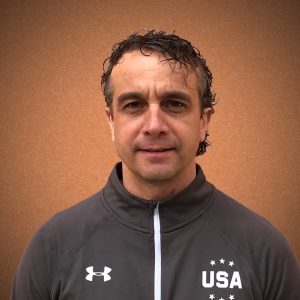 Vladimir Vladev
Owner / Head Coach
With over 25 international medals, Vladimir Vladev is a 1989 Master of Sport and International Master of Sport since 1993. Additionally, he is the 2010 & 2014 USAG JO Coach of the Year, and the 2015, 2018, 2019 USAG Elite Coach of the Year. Since 2016 he is working as National Team Coaching Staff and master of sport with USAG. Coaching numerous national, and international medalists, he is one of the most decorated coaches in the country.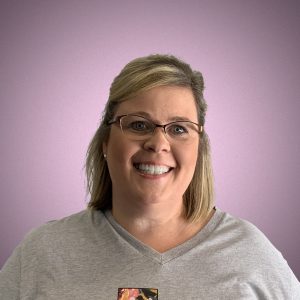 Jennifer Stone
Acrobatic Team Manager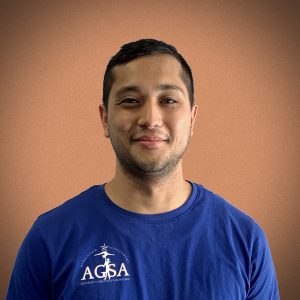 Michael Hassey
Acrobatics Instructor
Over 12 years of coaching experience in multiple fields from dance, gymnastics, cheer, and martial arts. Coach Michael is the 2015 Region 3 Rookie Coach of the Year, and brings an array of skill sets to the AGSA Acrobatics Team.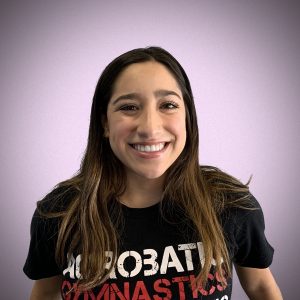 Alyssa Delgado
Acrobatics Instructor
Competing for over 7 years in acrobatics, Alyssa is a 12-18 WG National Champion, and PAGU Silver Medalist for 2015. Having earned the 2015 Region 3 Best Artistic Performance award, Alyssa lends her artistry to our team as a coach and choreographer.
Arthur Valverde
Gymnastics Instructor
Having participated in the sport of gymnastics his entire life as an athlete and coach, Arthur brings over two decades of experience to AGSA. He has previously served as Head Coach for Circus Harmony in St. Louis, and has been with AGSA for over 9 years.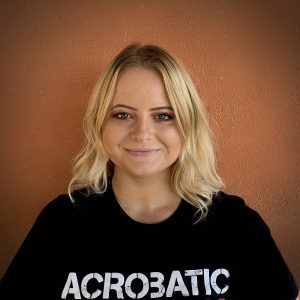 Kalee Nichols
Tumbling Instructor
With numerous years of experience participating in the sports of Gymnastics and Cheerleading, Kalee is a part time instructor focusing on tumbling and acrobatics with over 3 years of experience working with AGSA.
Kathleen Davis
Tumbling Instructor
With 12 years of competitive experience as an athlete, and over 4 years experience coaching with AGSA, Coach Kitty is a highly qualified coach versed in the mechanics of movement. She is a 2014 World Championships Silver Medalist.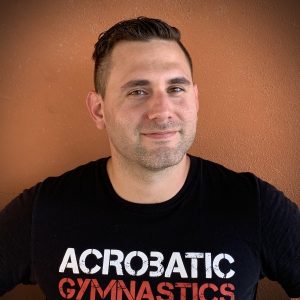 Joshua McCoy
Tumbling Instructor
With over ten years of child development and mentorship experience, Josh puts his teaching certifications to use as an instructor at our facility; himself having performed tumbling, tricking, and martial arts for over a decade.